Nylon Baseball Nets or Bust!: Sports Netting Beware!!!!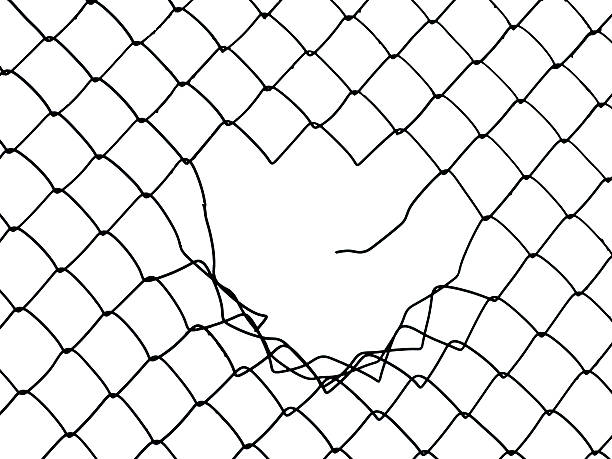 Nylon Baseball Nets
made from 100% Dupont Grade Twisted Knotted Nylon. Nylon netting for a 
backstop nets
 or 
batting cage nets
 will always last 3 x longer, outdoor or indoor, compared to any other material that exists on the market. Due to Science, which may seem to have taken a back seat these days, it still proves that Nylon material is the most durable material. Also able to withstand the brutal elements that exist outdoor. Proof of this is simply seen with our everyday products around us like our clothing, carpeting, toothbrushes & panty hoses just to name a few. Nets of America has studied nylon baseball nets for many years. Over the years and through our trials we have discovered that only
nylon
will hold up the longest. In contrast, other materials like HDPE, Poly or companies that don't even mention the materials name are hiding many things. Hence the fact that only nylon netting made for baseball nets has the ability to hold the weather treatment and tar finishing. Furthermore, the other materials like HDPE, Poly etc. cannot be rot proof or hold the weather resistant elements because the plasticky material does not absorb the treatment but instead just slides right off. You can test this theory by taking anything plastic and leave it in the sun. The sun will dry the plastic and it will start to crack before you know it. On the other hand, Nylon Baseball nets made from nylon are impregnated with weather treatment and are absorbed all the way through to the core of the material thus making every strand durable even if it is cut with scissors. Finally, don't be that fool and buy now only to come back in two years to buy what you should have bought two years before. Above all, do it right the first time & do NYLON.
Nylon Baseball Nets @ Nets of America Has been making our 100% Twisted Knotted Nylon baseball netting from the highest Dupont grade material for over 10 years. Nets of America sells the highest quality UV Protected & weather treated Nylon netting. As a result, this gives our nylon baseball nets the extra strength for outdoor elements or the constant beating it will take from an 
indoor baseball or sports facility.
  Nets of America nylon baseball nets are made here in the U.S.A any size or shape!! Check our 
custom netting
 calculator for all sport
Be careful of the companies throughout the web. Similarly specific companies that use sly words or deflect from the fact that their netting is not Nylon. Make sure you compare apple to apple. Alot of companies claim that their nets are rot free or that they carry the best netting material. The fact is that if Nylon is not mentioned then you can stop there and click out. Quite simply, if it is not Nylon it is junk. Be a smart shopper. Dont buy plastic and instead buy a net to last you 3 x the life of the non nylon netting.
www.netsofamerica.com